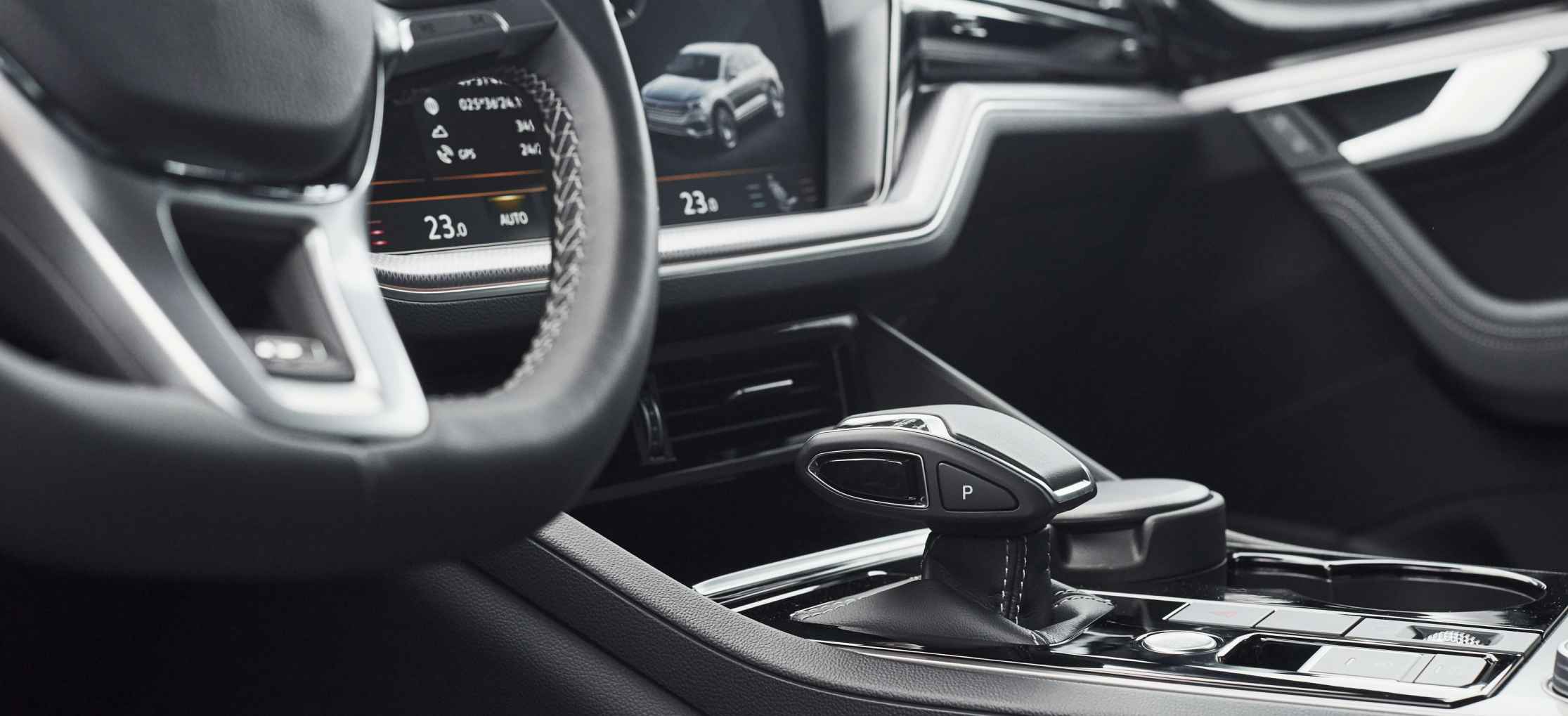 Kaver Europe is a market leader across 6 countries in South Eastern Europe supplying hypermarkets, supermarkets, car leasing and rental companies, as well as motorbike and bicycle specialist stores with automobile, motorcycle and bicycle accessories. 
We own exclusive rights of many major brands such as Momo, Goodyear, Oxford Products Autolok and many more.
Do you want to join Kaver Europe's suppliers team?
Boost your brand awareness and introduce your products to a larger market!
Fill in the form below and we will get back to you as soon as possible.